Conference Venue
Monash University
Monash Conference Centre
Level 7, 30 Collins St
Melbourne VIC 3000
Australia
The conference center is located on Level 7. After entering the building, just follow the "IcaComP 2022" signs.
ECR Dinner Venue
The ECR dinner will take place in the Monash Conference Centre on December 13
th
from 7 pm. Canapes and drinks will be provided.
Monash Conference Centre
Level 7, 30 Collins St
Melbourne VIC 3000
Australia
Conference Dinner Venue
The Conference Dinner will take place on December 14
th
from 7 pm. 3 Course Set Menu will be provided.
Waterfront Southgate
Southgate Precinct, 20/3 Southgate Ave, Southbank
Australia
Accommodation
We recommend booking a hotel in Melbourne CBD area. Monash Conference Centre is well connected to public transportation which you can use only with a myki card. You cannot pay cash or by credit card on trams, buses or trains.
Information on Visa Requirements
Oversea travellers will need a visa from Australian Embassies, High Commissions or Consulates before travelling to Australia. For full information on visa requirements, please visit the website of
Department of Home Affairs of Australia
or
Australian Online Visa
. After registration, Invitation letters for visa application may be requested by contacting local organising committee via
icacomp.adm@gmail.com
.
ICAComP 2022 is organised by Monash University, Melbourne, Australia and University of Konstanz, Konstanz, Germany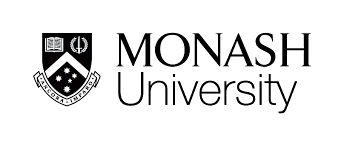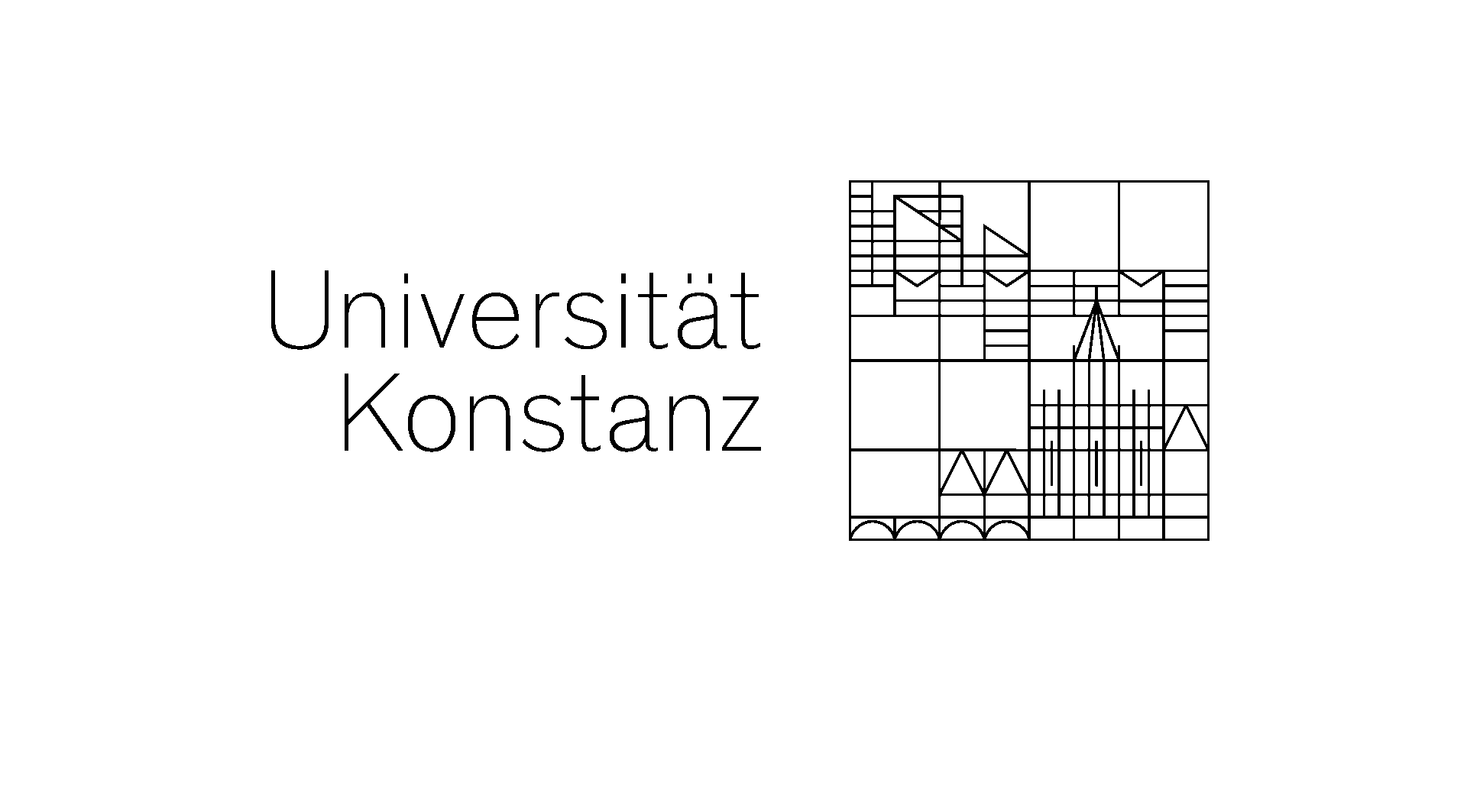 Contact
ICAComP 2022 local organiser (icacomp.adm
@gmail.com)
Monash University, Melbourne, Australia
Impressum, Contact, Legal Notice
and Data Protection